Our region
Respected guest, we invite you to our thematic hotel in Alcalá, so you can get to know the most representative species of flora and fauna located in the coffee region, for this you can find located in the main houses an illustrative review, we also invite you to request at reception any of the books available on natural areas, native species, coffee landscapes, among many others that will surely be of interest to you. Thank you for helping us to take care of our surroundings, environment and community.
Our thematic hotel Bosques del Samán is located in the municipality of Alcalá, one of the 42 municipalities of the department of Valle del Cauca located in the northern zone. This location also includes it in the region of the Colombian Coffee Axis and is part of the Coffee Cultural Landscape declared Cultural Heritage of Humanity by UNESCO. It is also one of the strategic municipalities geographically, due to its proximity to the cities of Armenia, Pereira and Cartago. This region, unlike the majority of Valle del Cauca, presents a mountainous topography with tropical Andean forests and a variable temperature between 10 °C to 24 °C being favorable for the production of high quality coffee. Its culture is formed by distinctly paisas customs leaving evidence of this in the old colorful houses with balconies, wooden frames on doors and windows and clay tile roofs.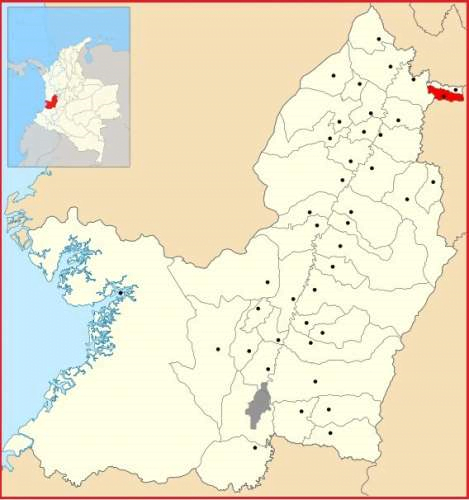 Fauna and flora of the coffee cultural landscape
The following is a quick guide to the flora and fauna of special interest in our region, many of which can be seen from our hotel.

La guadua
The bambusa arundinacea variety is abundant in our region. Guadua is a bamboo that belongs to the family of grasses, there are approximately 1,000 species and of these 500 are native to America.

Orquídeas
Cattleya labiatae trianae was adopted as the emblematic flower by Law 3 of May 9, 1834. This variety comprises 15 colors and is one of the 3,000 species of orchids produced in the country.

Heliconias
Heliconia bihai is a genus of more than 100 species of tropical plants native to South America, Central America, the Pacific Islands and Indonesia. They are also known as platanilla because of the shape of their leaves. Heliconias protect water sources and are essential in reforestation.

Samán
Samanea saman, rain tree, bell tree, saman, is a botanical species of tree that can reach up to 20 meters in height.

Coffee
Coffea arabica or arabica coffee has been cultivated since ancient times and represents 75 percent of world coffee production.

Mango
Mangifera indica is usually a woody tree, reaching a large size and height.

Guavas
Psidium spp.) are a genus of about 100 species of tropical shrubs and small trees in the family Myrtaceae, native to the Caribbean, Central America, North America and northern South America.

Banana
Common name: plantain, banana, banana tree, banana tree, banana tree. Scientific name: Musa x paradisíaca.

Yarumo
Common name: Yarumo. Scientific name: Cecropia peltata L.
Birds
Colombia, with 0.1% of the world's territory, has about 20% of the birds of the planet, in a single country can be observed more than 1,876 species. Colombia officially remains the most diverse country in the world in birds. (Source: Proexport Colombia). This is just a small sample of what you can find in our region.
The gulper shark (Momotus Omota).
Multicolored tanager (Chlorochrysa nitidísima).
Racket-tailed Hummingbird (Ocreatus underwoodii).
Cacique candela (Hypopyrrhus pyrohypogaster).
Blue-breasted toucan (Andigena nigrirostris).
Mammals
Armadillo o gurre (Dasypus novemcinctus).
Guagua (Cuniculus taczanowskii).
Guatín (Dasyprocta)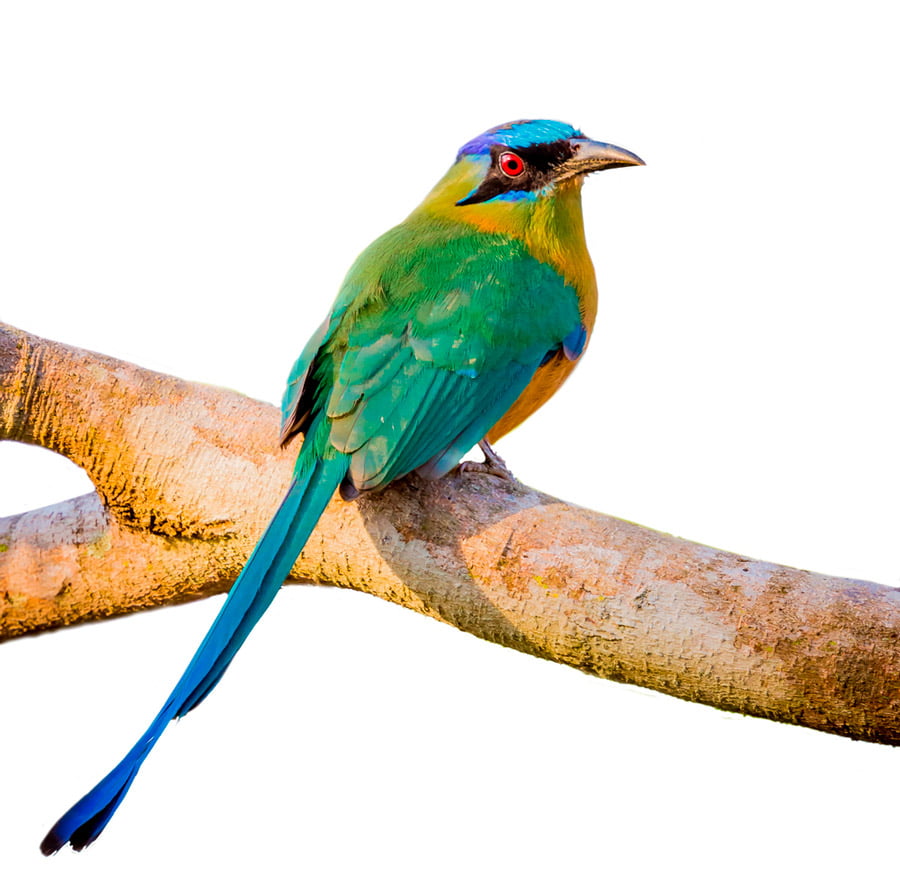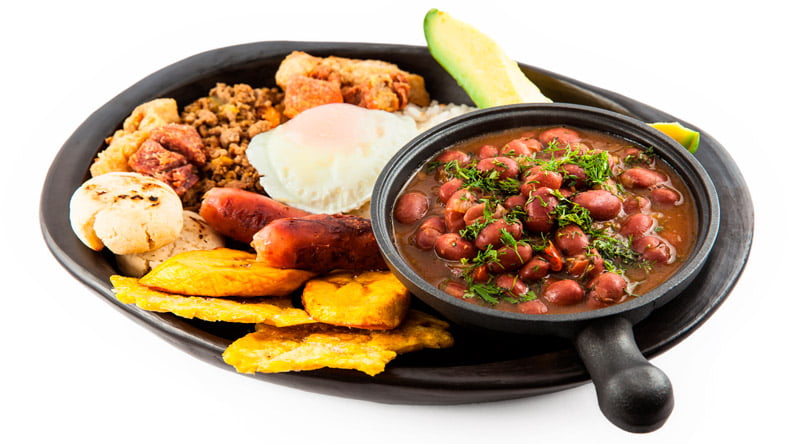 Typical food
Besides having an extraordinary landscape and a friendly and charismatic people, our region offers a varied gastronomy that symbolizes the traditions of the paisa culture. Among the most characteristic dishes are: bandeja paisa, bean casserole, sancocho, mondongo, arepa con hogao, river trout, calentado paisa, chorizo, blood sausage and chicharrón (pork skin).
Festivals in the region
The most outstanding fairs and festivals of the region accentuate the cultural values and traditions of its inhabitants, their religious beliefs, their economic activities and the beautiful elements of nature that surround us. We are a region proud of our customs and ancestors, we also live in a true earthly paradise where our visitors are immersed in the green of our landscape and the delicious aroma of coffee.
Some of the most important celebrations are:
Risaralda
Holy Week: April / May (Pereira).
Anniversary Festivities: August (Pereira).
Harvest Fair: August / September (Pereira).
Araucarias Festival: October (Santa Rosa de Cabal).
Quindío
Wax Palm Festival: January (Salento).
Anniversary Party: March (Buenavista).
Bamboo Festival and Festival of the Return: April (Córdoba).
National Coffee Festival, Yipao Parade, Culture Week: June (Calarcá).
Fiestas del Canasto: June (Filandia).
Anniversary Festivities: August (Quimbaya).
National Candle and Lantern Contest: December (Quimbaya).
National Reign of the Chapolera, International Aerial Festival, Equine Fair: October (Armenia).
Anniversary celebrations: October (Montenegro).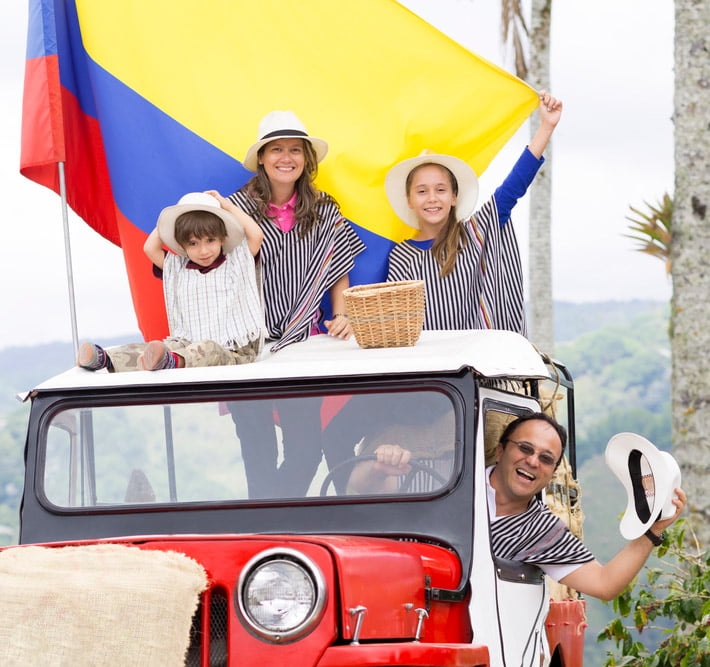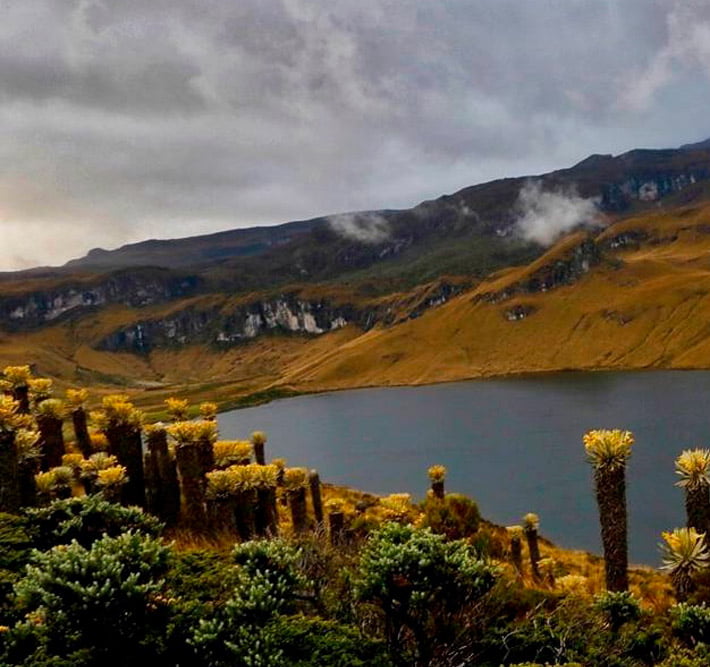 Special places
Risaralda
Los Nevados National Natural Park.
Tatamá National Natural Park - Risaralda / Chocó / Valle del Cauca.
Otún Fauna and Flora Sanctuary - Quimbaya.
Otún Lagoon.
Ukumarí Park.
UTP Botanical Garden - Pereira.
House of Culture, Marsella.
Quindío
Estrella de Agua Biological Station.
La Sierra Conservation Area.
El Bosque Conservation Area.
Bremen - La Popa Nucleus.
El Jardín Conservation Area.
Peñas Blancas Ecopark.
Quimbaya Cultural Center and Museum.
National Center of Bamboo and Guadua.
Botanical Garden of Quindío.
La Estación Museum.
Casa Musical del Quindío Museum.